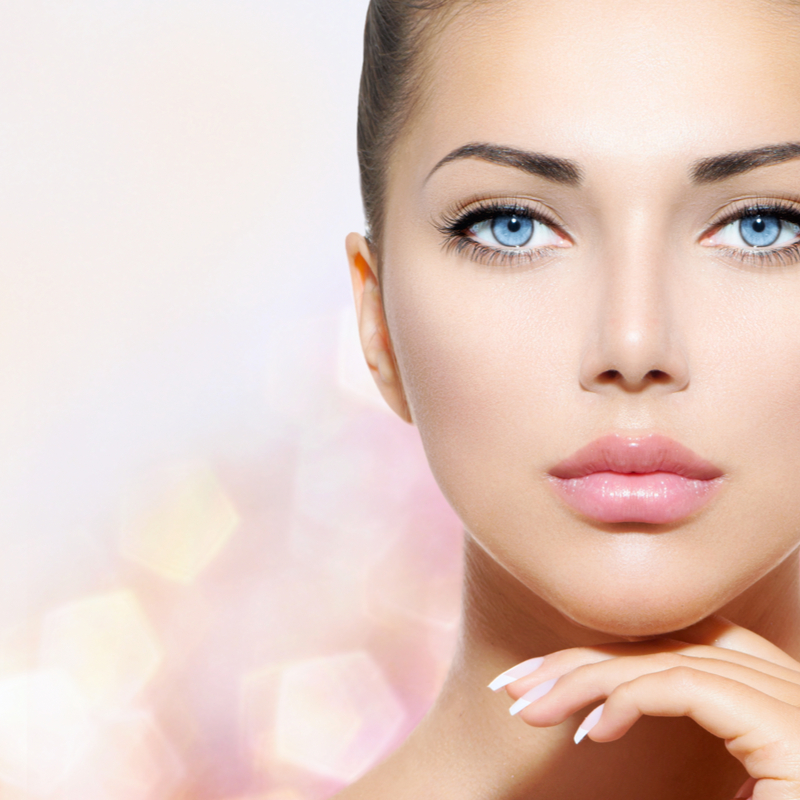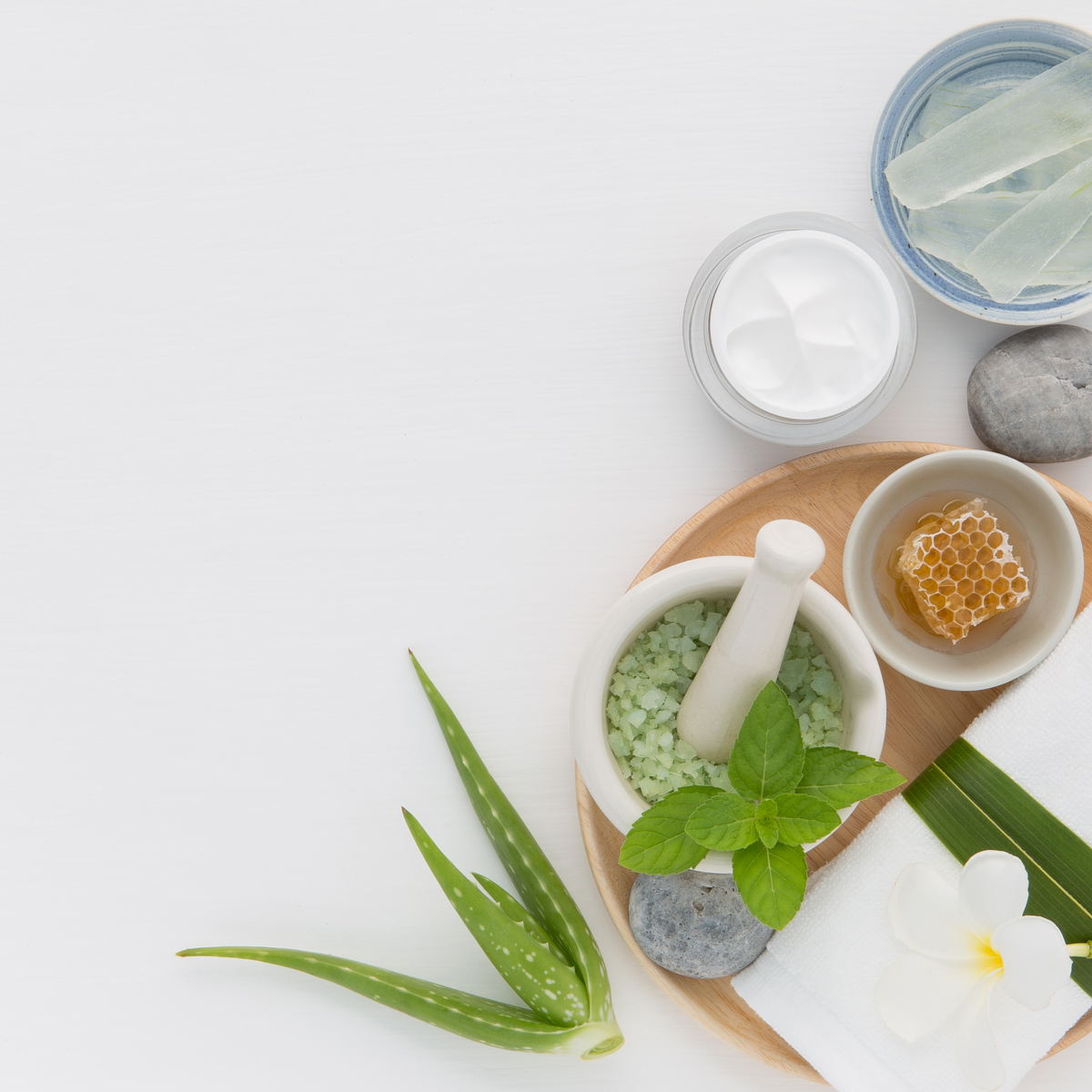 The Loft at Lakeside
offers clients a range of services in an intimate, private, comfortable setting.  All procedures are overseen by a medical doctor (supervising physician) and are performed by a family nurse practitioner or registered nurse.  Our goal at the Loft is to provide a wide range of services designed to meet everyone's needs and budget.  We strive to help our clients look and feel younger.  We want to help our clients look and feel younger.  We want to help every client achieve naturally healthy and glowing skin.  
Our medspa offers free consultations, chemical peels, dermaplaning, microneedling, Botox, Xeomin, Dysport, fillers, and will soon be offering IV vitamin infusion therapy.  We also offer a wide variety of skincare products, including Skinceuticals and Babor.
~ Please note:  We are taking extra measures (additional disinfecting of surfaces, masking of medical experts during all procedures, strict and thorough hand washing procedures, etc) to ensure the safety of our clients to prevent the spread of COVID19.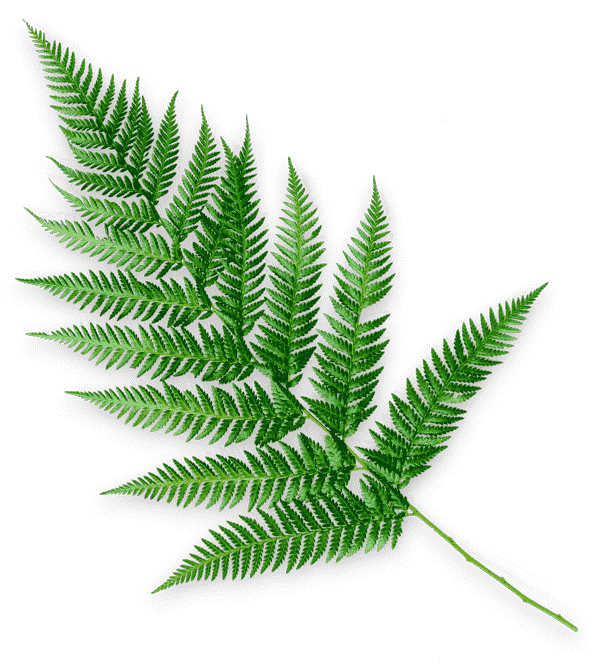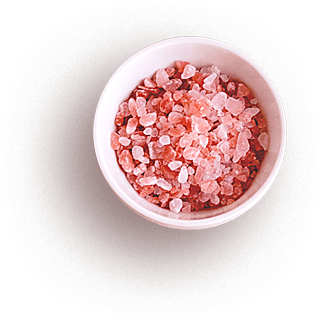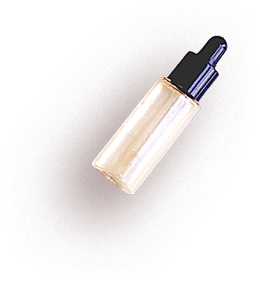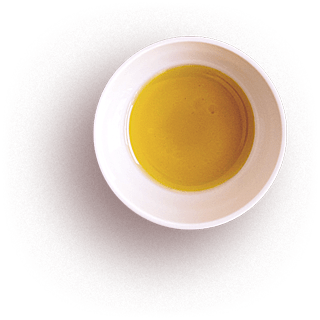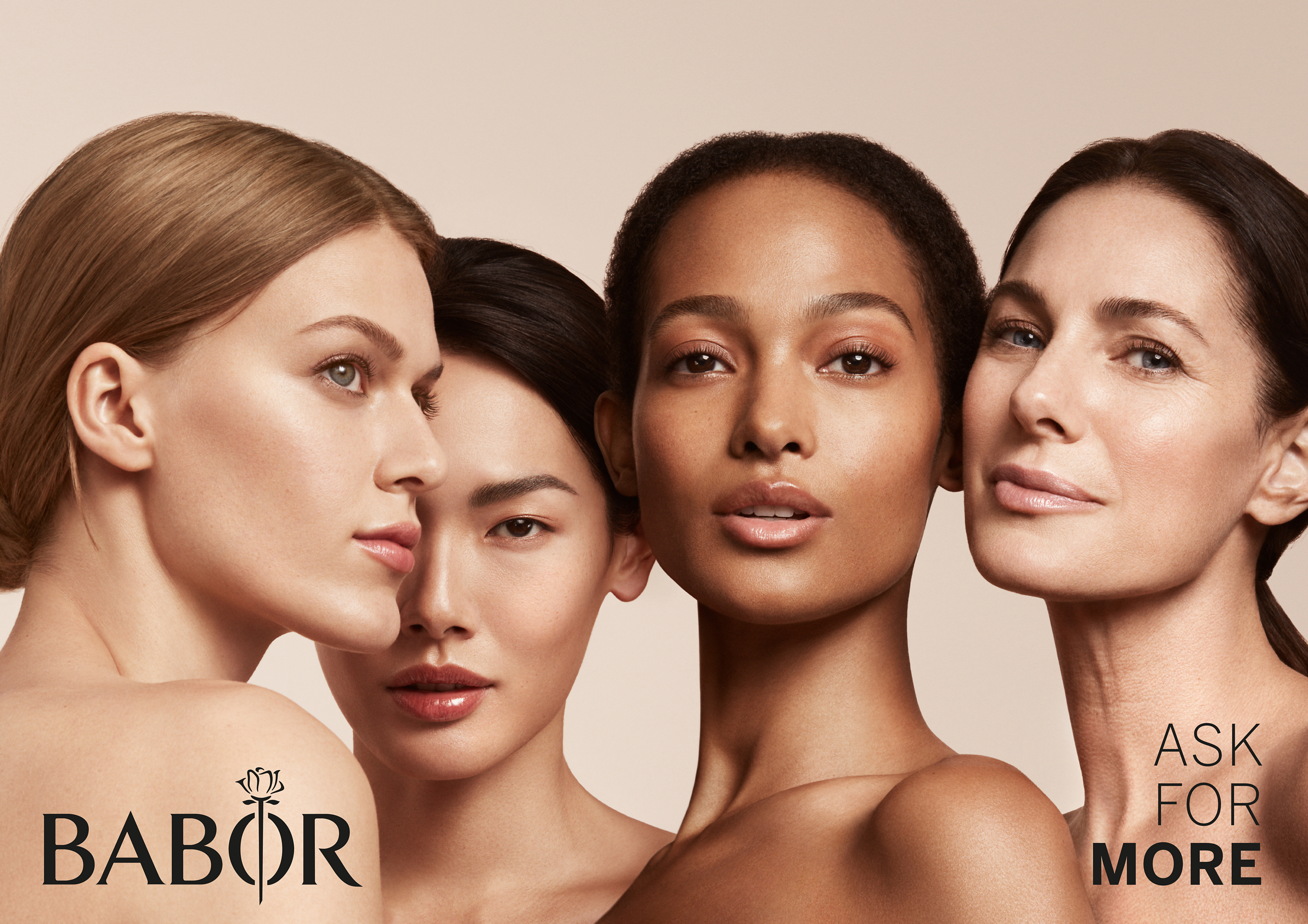 We carry a complete line of Babor products.
Click below to purchase.
Kristin Belcher
is a Family Nurse Practitioner. She is the owner of Lakeside Medical (est. 2014) and also The Loft at Lakeside (est. 2019). Her career in healthcare started in 2005 when she started working as a CNA while in nursing school. She graduated with an Associate of Applied Science in Nursing from Walters State Community College in Morristown, TN in 2006. She started as a new nurse working on a medical-surgical unit. Later, she became a float nurse and a nightshift weekend house supervisor in Knoxville while continuing her education. She received her Bachelor of Science in Nursing from East Tennessee State University in 2009. She then received her Master of Science in Nursing (with a focus in family practice) in 2012 from Carson Newman College in Jefferson City, TN. She is board certified in family practice. She also has the following aesthetic certifications: PDO Threading, PRP for Aesthetics, PRP for Scalp/Hair Loss, and SkinPen (FDA Approved device for microneedling). Kristin enjoys providing care to Jefferson County and the following communities. In her spare time, she enjoys spending time with her family, traveling, and going to Douglas Lake. Kristin has a 18-year-old son. Her passion is to provide education to promote healthy lifestyles. She is dedicated to helping others improve their health and overall well-being. She is a firm believer in integrative and holistic medicine. She is also a Christian and believes that she was called to take care of God's people (Romans 8:28).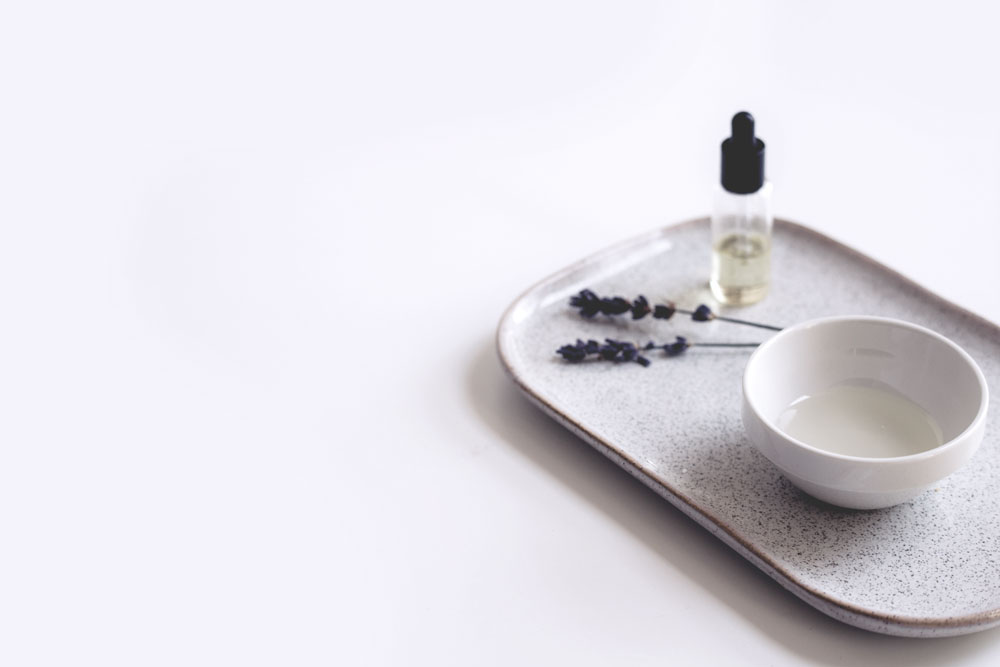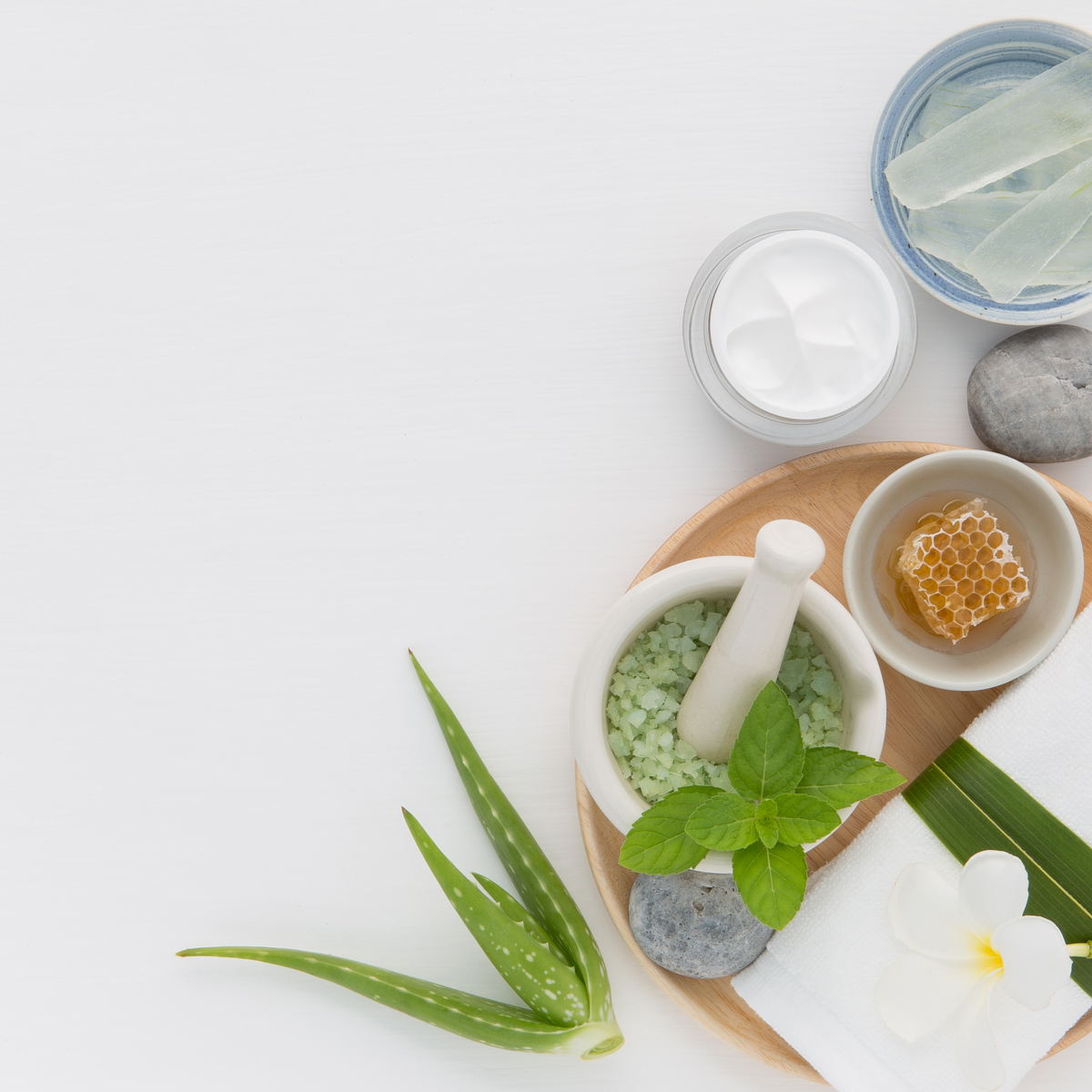 Rebekah Lanning
is a Registered Nurse and aesthetic nurse injector.  She started in healthcare in 2011.  She graduated with an Associate's of Applied Science in Nursing from Walters State Community College in Morristown, TN.  Her career started as a medical-surgical floor nurse at our local hospital.  She traveled to New York City to receive her aesthetics training from elite Allergan and Galderma trainers within the National Laser Institute.  Rebekah strives to continue pursuing her education and training in aesthetics to be able to provide the best service possible.  Enhancing the natural beauty within each client is Rebekah's passion and focus.  Apart from work, she loves to spend time with her family.  Her husband is a local contractor providing services to our county and surrounding counties.  You will more than likely see them out at a local sporting event cheering on their two older sons.  They also just welcomed twin boys in November 2020.
INJECTABLES
NEUROMODULATORS
Botox, Dysport, and Xeomin are FDA-approved products that relax the muscles underneath the skin in order to help soften the lines between your brows, forehead, and the crow's feet around the eyes. The procedure is quick and comfortable. You will see results as soon as three days later, but full results happen at 10-14 days. These products last up to 4 months.
DERMAL FILLERS
As we age, collagen (natural protein that helps with skin firmness) gradually disappears and our skin loses moisture and structure. Dermal fillers can take years off of your appearance by restoring volume and fullness. Dermal fillers are made of hyaluronic acid, a naturally occurring substance in the body. The hyaluronic acid within fillers can be used to diminish facial lines as well as lift and shape cheeks, jawlines and lips (to name a few). The most common dermal fillers we use at the Loft are the Juvederm and Restylane family of products. Radiesse and Versa are also fillers available at the Loft.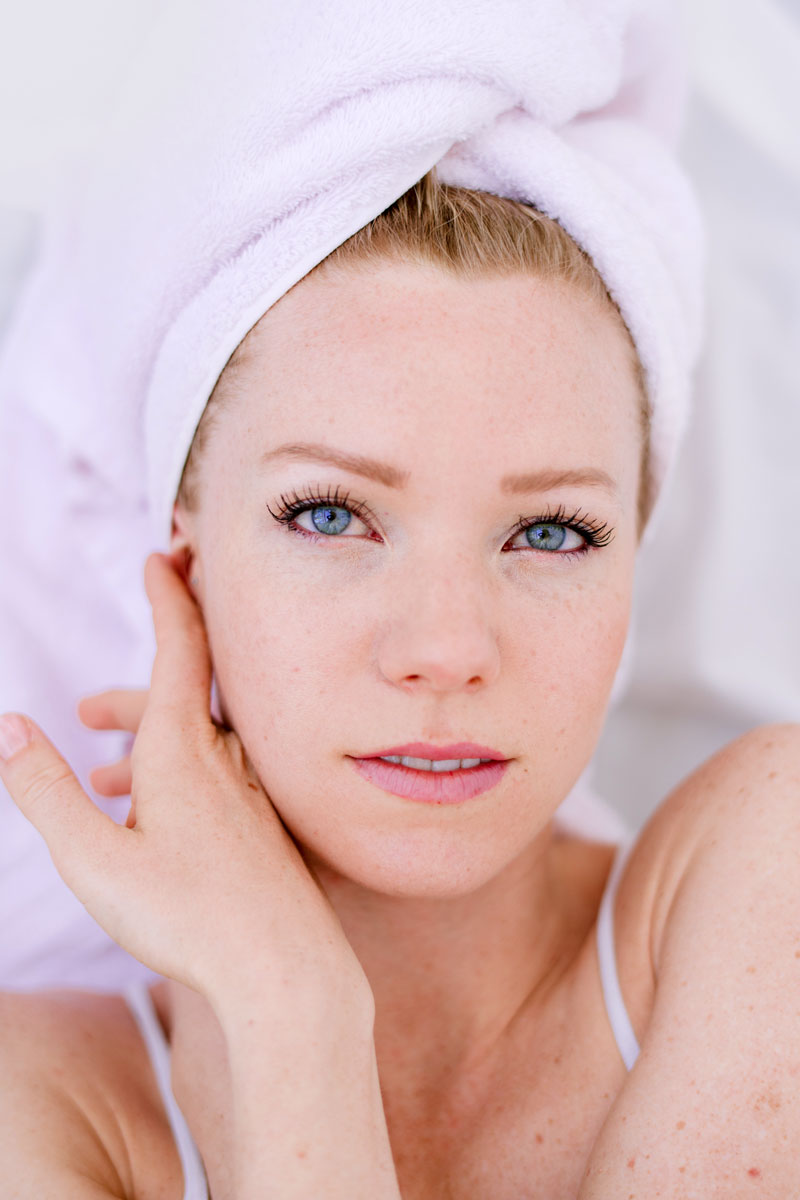 SKIN TREATMENTS
CHEMICAL PEELS
Skin cells naturally turn-over every 18 to 20 days resulting in a healthy, glowing look. As we grow older, this process slows down giving us a dull appearance. Chemical peels promote cell turnover, which helps slow the appearance of aging and aids in improving acne, helps your skincare products work better, and helps with pigment. At the Loft we have several chemical peels that can be customized for you. Book a consult to find out which peel is best for you.
DERMAPLANING
Dermaplaning can be done on its own or in conjunction with facials, chemical peels, JellyMasks and microneedling. This treatment removes the layer of dead skin cells and vellus hair (peach fuzz) from your face. The result is fresh, glowing and smoother skin.
MICRONEEDLING
Microneedling is based on the concept that our skin will naturally repair itself when injured. Microneedling is a controlled stimulation of the skin's self-repairing process by creating tiny, micro-injuries on your skin. Your collagen will increase and any products following the treatment will be penetrated deeply into your skin. Microneedling can also improve the appearance of acne scars, hyperpigmentation, stretch marks, skin texture and wrinkles.
ESTHEMAX JELLY MASK
Pick from several different algae derived jelly masks including Antioxidant Goji, Super Greens Strength, Brightening Complex, Pure Himalayan White Tea, and Purifying Active Charcoal just to name a few. These provide hydration and instant cooling and soothing effects on the skin.
CBD Oil and other Products
 We now offer CBD Oil and CBD Topical salve!!  CBD Oil Dietary Supplements work by affecting the endocannabinoid system (ECS), a system of receptors located throughout the human body.  The ECS communicates with almost every major system of the body including central nervous system, immune system, etc.  The molecules that allow this system to operate are thought to conduct and moderate the flow of information to the brain as well as brain functions such as mood, memory, appetite, and pain.  CBD is thought to provide therapeutic benefits.  CBD oil shows a lot of potential for pain relief with anecdotal evidence suggesting it can be used to help manage chronic pain. The oil is especially promising due to its lack of intoxicating effects and a possible lower potential for side effects found in many other pain medications.  It is also thought to help with other issues such as anxiety, difficulty sleeping, and depression.  At The Loft at Lakeside, we offer CBD Oil and Salve from Southern Sky Farm.  They are a family owned and operated local hemp farm.  They grow and process their own hemp, which is grown organically and is chemical free.  All of their products have been tested free of heavy metals, pesticides, and microbial contaminants.

Come On In
127 W Meeting St, Dandridge, TN 37725